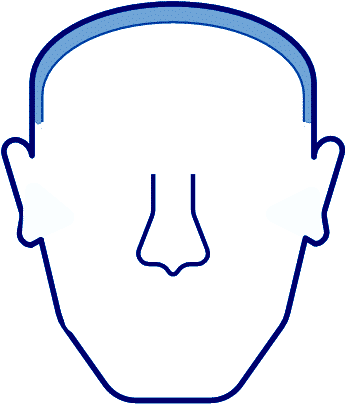 Hairlines
Hairlines are the frame to your face,when your hair line has receded…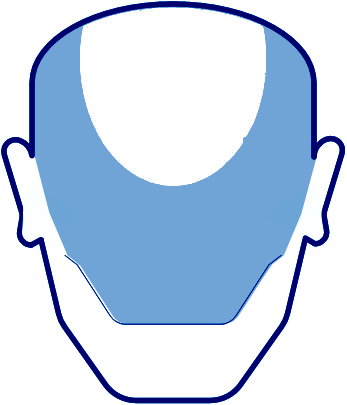 Pattern Baldness
Scalp micro pigmentation is the ideal solution for those that suffer from…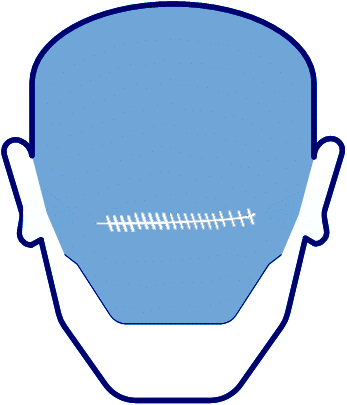 Scar Camouflage
A large percentage of scalp micropigmentation clients seek…
How does the Scalp Micropigmentation work?
A licensed technician who makes use of pigments does a cosmetic treatment similar to a tattoo. The pigments are injected into the dermis through a microscopic needle made precisely to reproduce a single hair follicle.The process is repeated to fill in the entire area suffering from hair loss, their scalp design pigmentation is 100% Organic charcoal nothing like the regular tattoo ink that competitors use, this charcoal contains no dyes nor color additives that will make it look obvious.
SMP IS Beneficial For:
This treatment may be used to restore receded hairlines, thicken remaining hair, camouflage any scarring on the scalp and to create the look of close-cropped hair.

Being able to accurately replicate one's own natural hair follicles and hair color, scalp micropigmentation aids to strengthen and add density to thinning areas, creating an undetectable illusion of thicker and stronger hair.

One of the most amazing things about scalp micropigmentation treatment is that it requires minimal continued maintenance and carries no lifestyle or dietary restrictions.

This is hugely beneficial to those who are partially or asymmetrically bald.

For people who have experienced patchy baldness, they know how embarrassing it can be to have such a condition.

Scalp micropigmentation helps to restore the confidence and get rid of the complex, for people who were uncomfortable earlier.

Scalp micropigmentation is not only great for men who experience baldness or thinning hair, or for men who need to provide coverage to a scar.

It is extremely beneficial for many women as it is a great cosmetic option for ladies who have thinning of hair.